In the of God
Mashhad Municipality, an organization with 114 years of experience, is regarded as the third oldest municipality in Iran after Tabriz and Tehran Municipalities. Being in charge of the city administration, in addition to performing civil and development affairs, and providing citizens with services and welfare, Mashhad Municipality also aims at improving the quality of the urban area.
Moreover, due to the special cultural situation of Mashhad, the Holy Shrine of Imam Reza (peace be upon him) the eighth Shia Imam, and its historical position in the cultural region of Greater Khorasan, cultural and social missions are always on the agenda of this organization.
13 years ago, in the structure of artistic management of this super organization, through forming Artists House of Mashhad Municipality, attention was given to value creation in arts for promoting cultural and social goals.  And this was to provide a suitable ground for the presence of artists to promote urban visual identity by means of strengthening various artistic activities.
Mashhad Urban Arts Festival, which has been held for 13 years, is among the annual programs of the Artists House of Mashhad Municipality; the coming 14th Mashhad Urban Arts Festivals, enjoying new approaches and on an international scale, seeks to create a memorable event for the neighbors and pilgrims of Imam Reza holy shrine.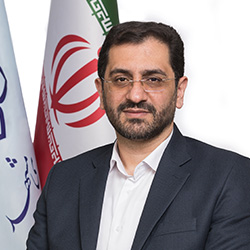 Seyed Abdullah Erjaei
Festival President
Mayor of Mashhad, the City of Imam Reza Reza (peace be upon Him)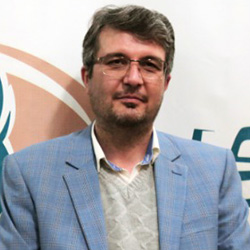 Behzad Chupankareh
Festival Director
Director of Art Affairs of Mashhad Municipality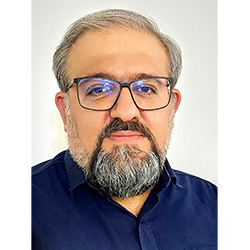 Mehdi Yek pasar
Festival Secretary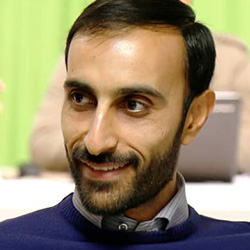 Mostafa Hassanzadeh
Executive Secretary of the International Competition
Introducing the Judges of the International Festival Competition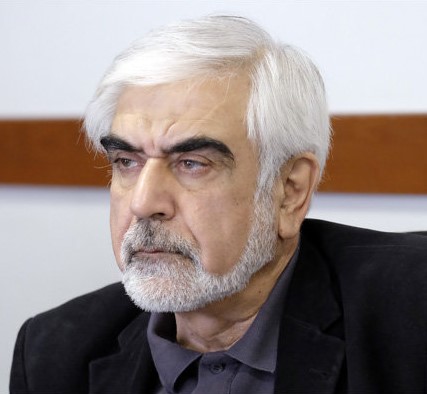 Dr. Seyed Mahdi Hojjat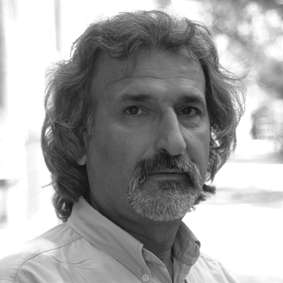 Prof. Taher Sheikh Al Hokamaii
Dr. Seyed Nezamoddin Emamifar
Prof. Abdolhamid Ghadirian
Dr. Alireza Sheikhi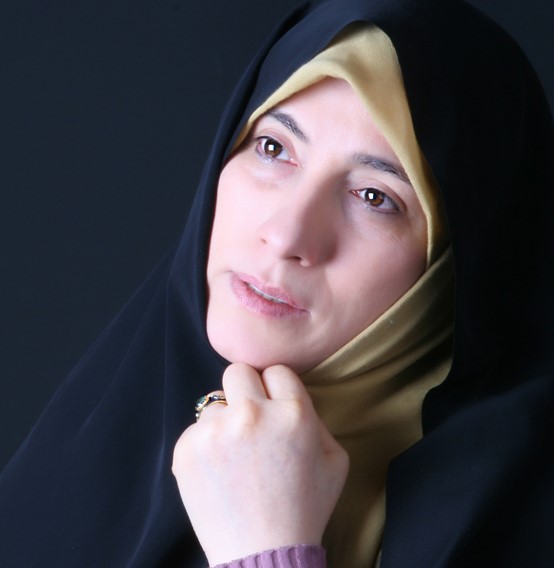 Dr. Efatosadat Afzal Toosi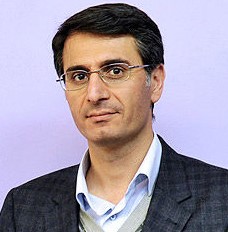 Prof. Seyed Mojtaba Mousavi